Courses Taught:
Government/Economics
United States History II (Reconstruction - Modern America)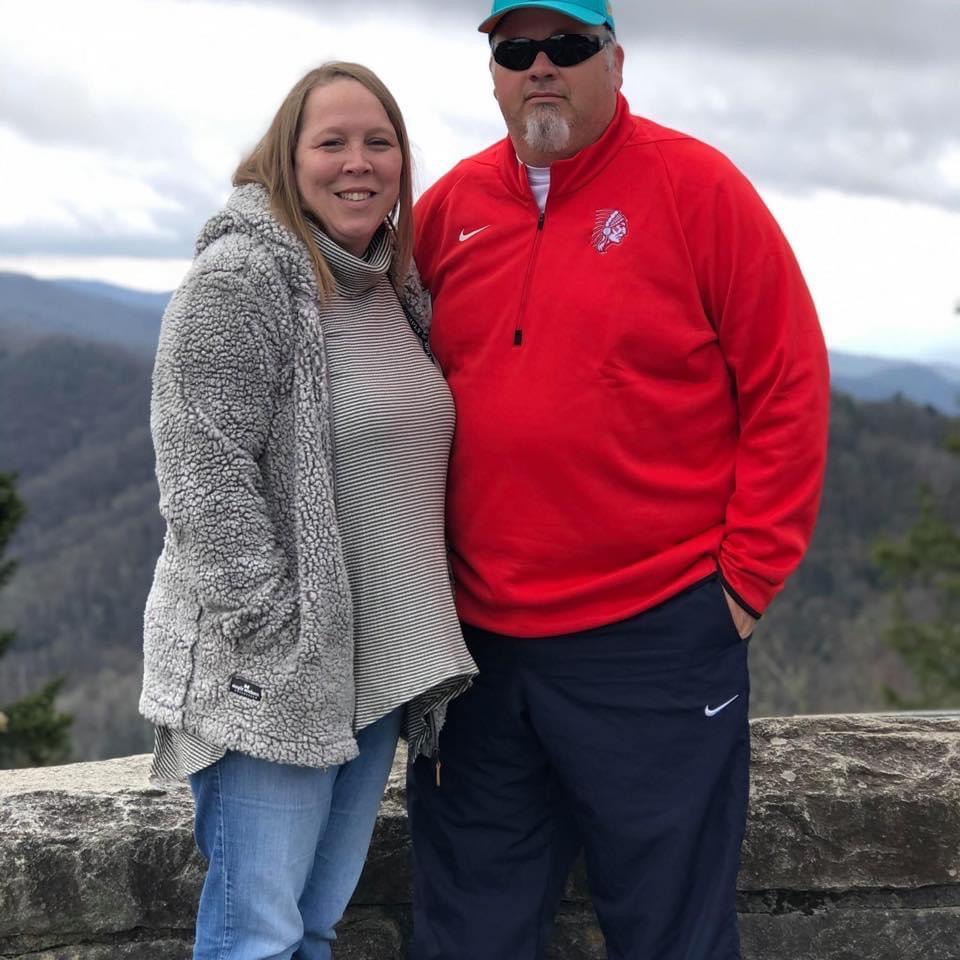 Hello and welcome to the 2021/2022 School Year at Dale County High School! I am excited to teach Government and Economics this year , along with 11th History. I am extremely excited to teach this Senior Class one more time! I am also looking forward to assisting with JV Football and Baseball this coming year. I am a Troy University graduate and this is my sixth year teaching. My lesson plans and syllabus for each class can be found on this page. I have high expectations in my classroom and will not tolerate anything less than excellence. I know we will have a great school year. GO WARRIORS!!!!!!