DALE COUNTY HIGH SCHOOL
HOME OF THE WARRIORS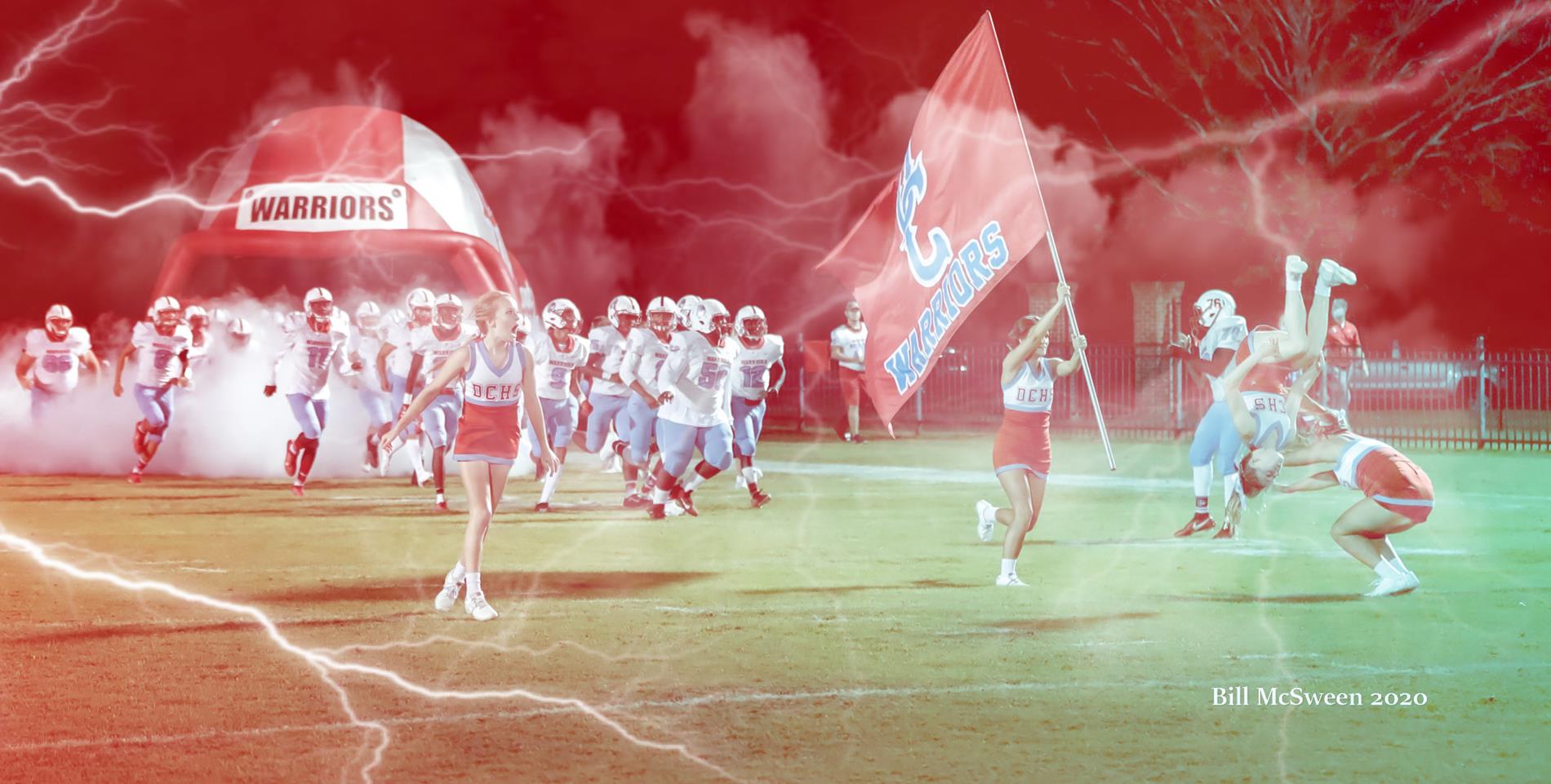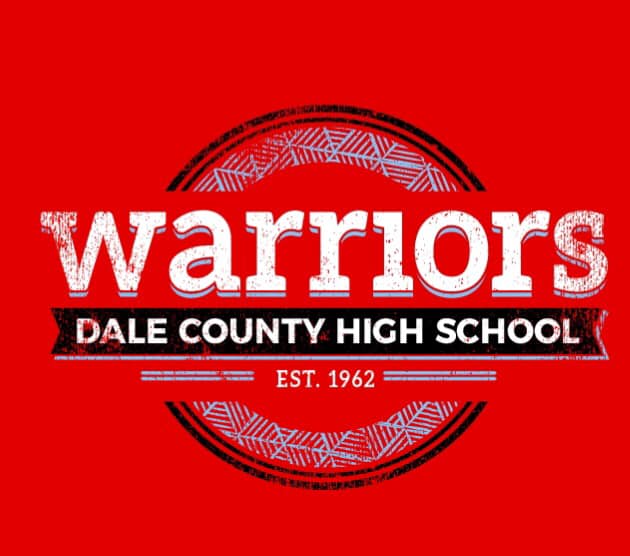 Warrior Parking Instructions
Open House
August 2nd 5:30pm-7:00pm
DCHS on Social Media Follow DCHS:
Twitter -@DaleCountyHS or Join us on Facebook -Matt Humphrey
SCHOOL CALENDAR
2021-2022
Roadmap for returning to in-person instruction
2021-2022
DCHS SUPPLY LIST
2021-2022
Dale County Schools will not offer Remote Learning for the 2021-2022 school year.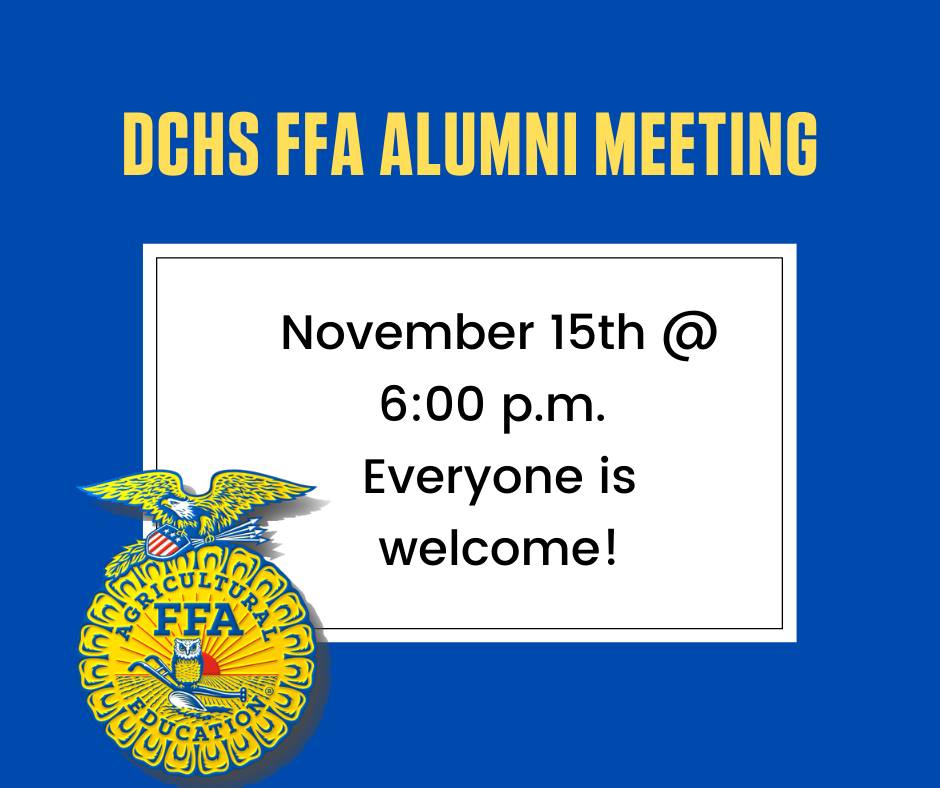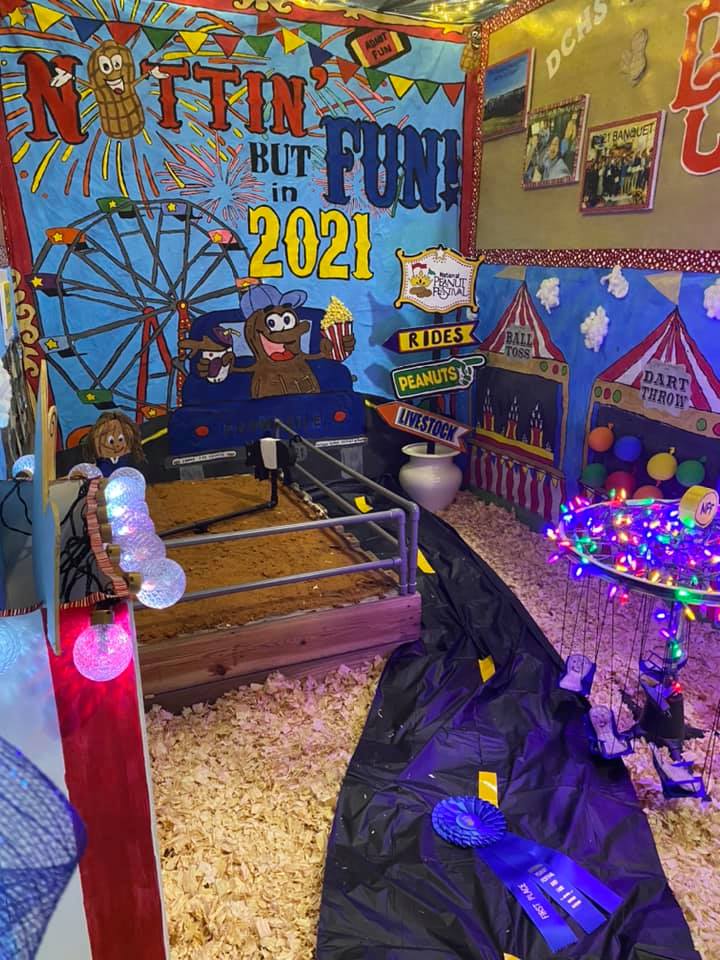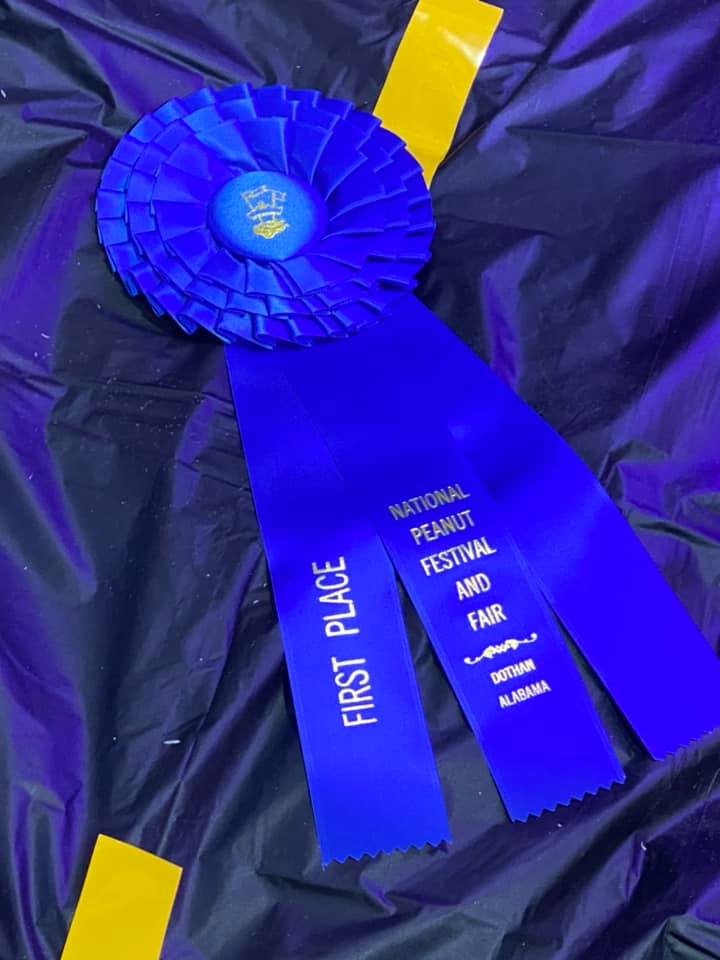 Congratulations to the DCHS FFA Organization for their 1st place display at the National Peanut Festival!!!
Kaleb Floyd Highlight Footage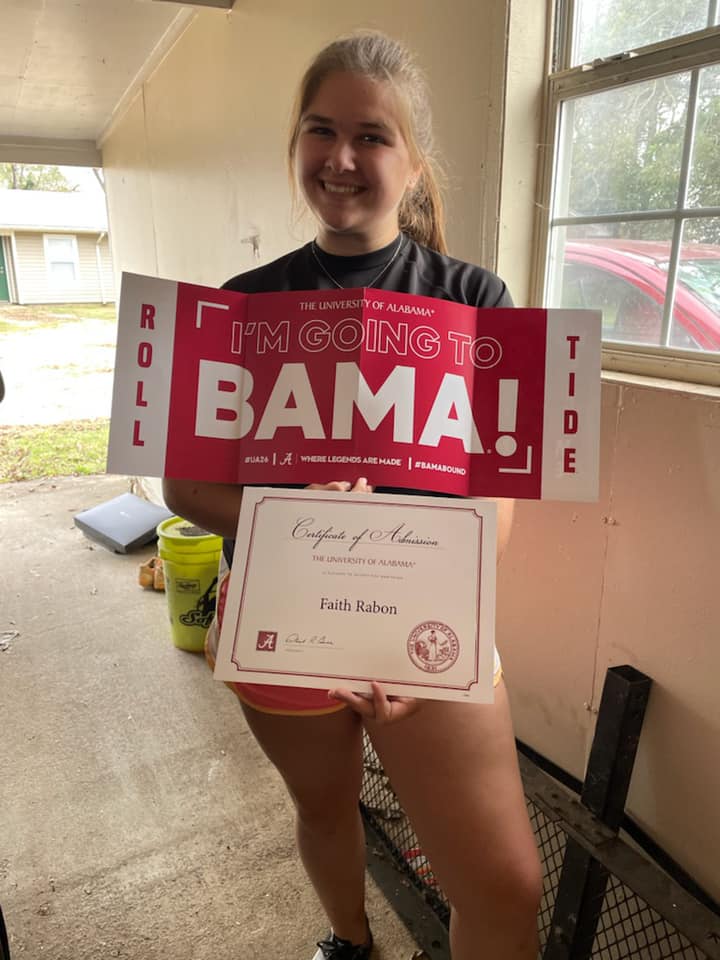 Congratulations to Faith Rabon!!!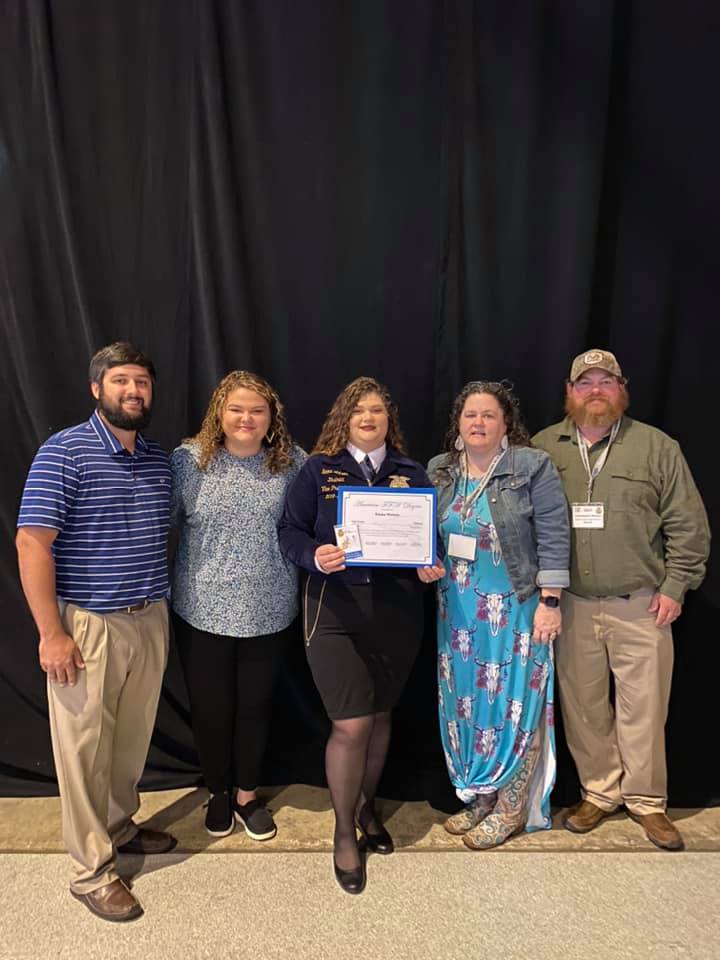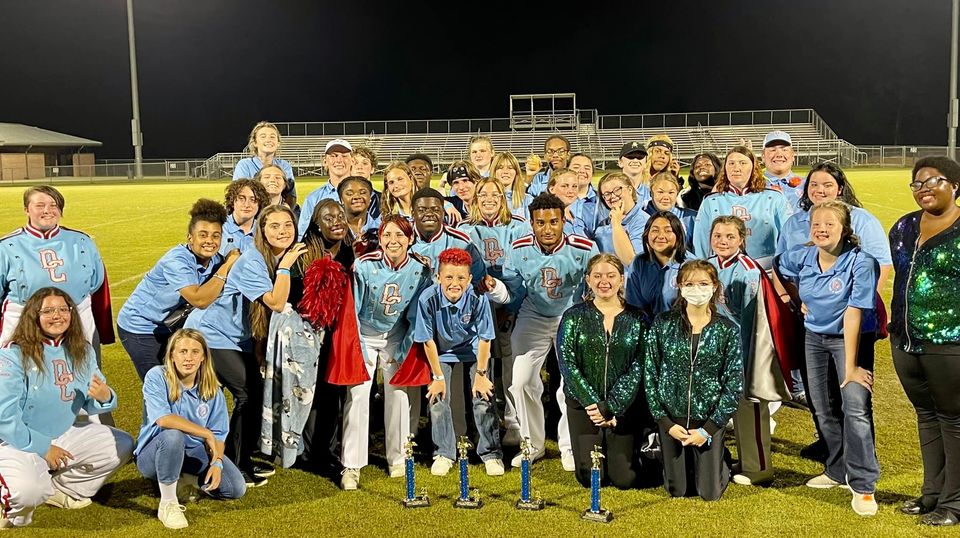 Band of Warriors scored Superior Ratings-Straight 1s in EVERY category! Bringing home FOUR trophies
!!!
Congratulations to Alex Banks on being named player of the week!
Thank you Steve Clouse for your generosity and ongoing support for Dale County High School! Go……Warriors!!!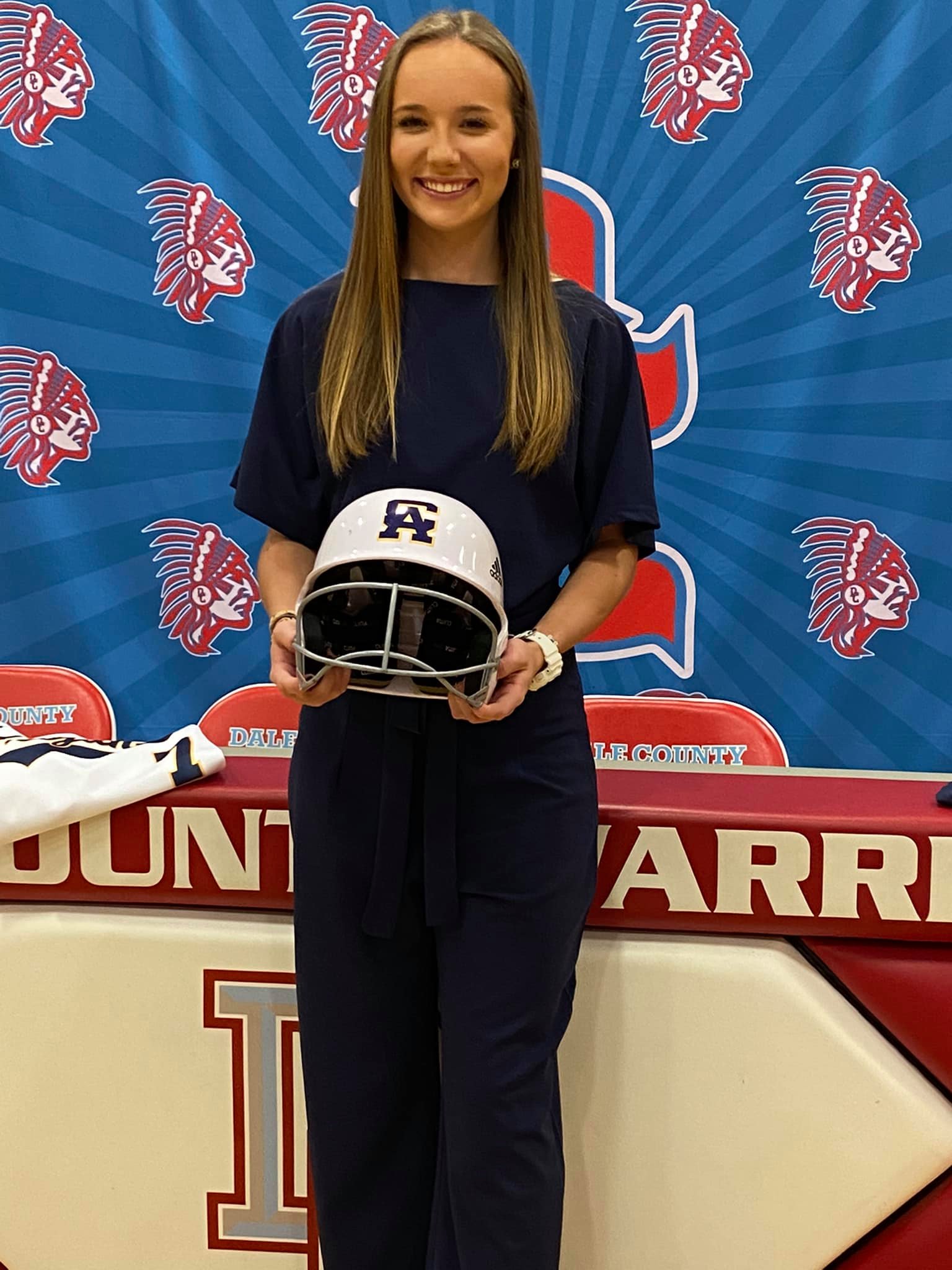 Jaci Hagler your special day turned out great!! We are proud of you and wish you the best at CACC!