This is my 31st year at Dale County High School. By my best estimation, I've taught well over 2000 students, watched nearly 100 fellow faculty members come...and go, and worked under twenty or so different administrators. These days, the DCHS library is my home. It is a wonderful place to spend a school day! How blessed I am to have as my "mission" reading books and convincing other people to read them, too. Last spring when we closed due to COVID, our library had more than 300 books out -- among a school population of 470 or so. Those are pretty good stats! Unfortunately, COVID affects even library business, so we are having to work around certain protocols this year, but maybe we will soon be able to return to business as usual.
When away from DCHS, I share life with family and friends who make all my days rich.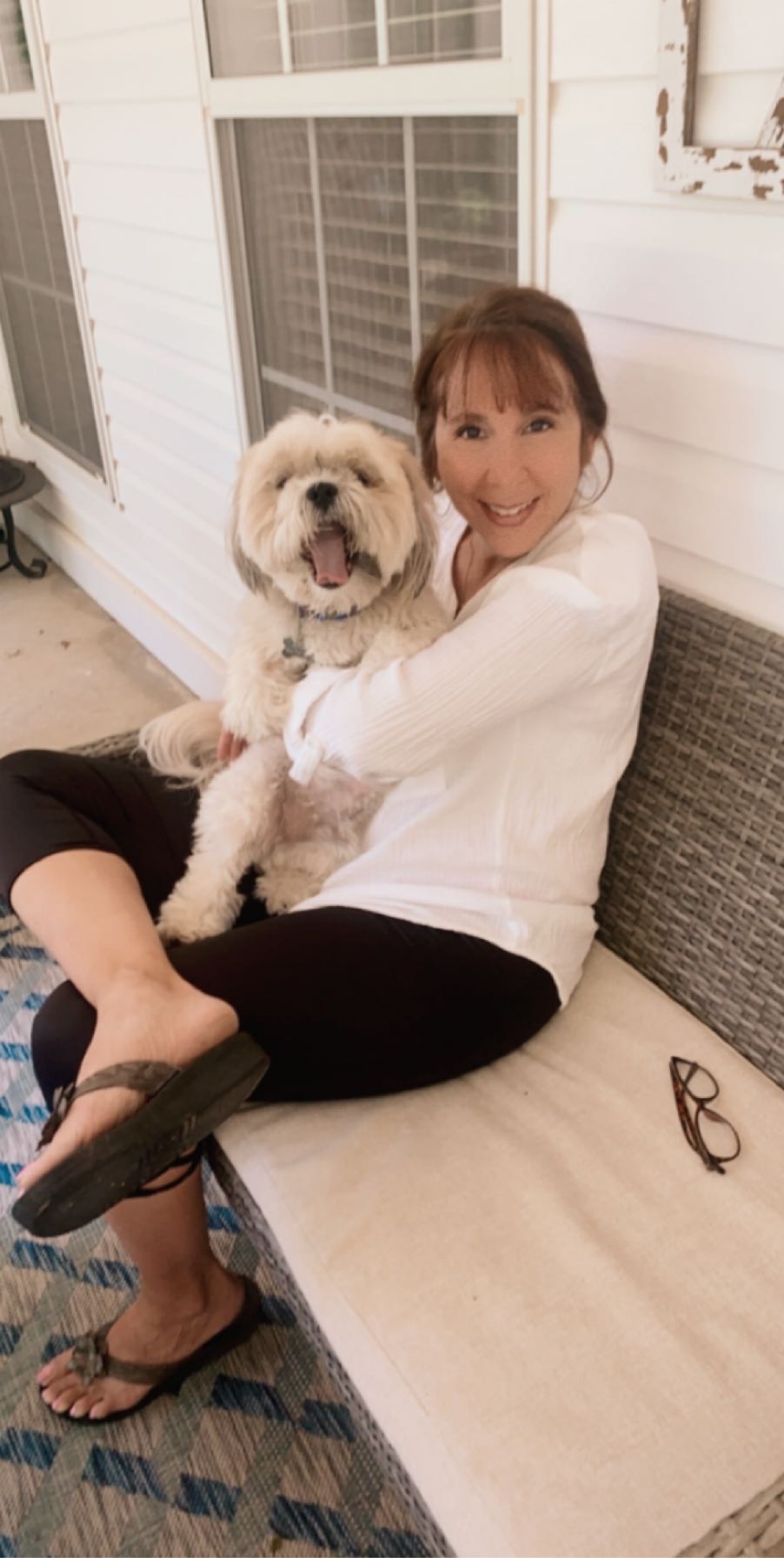 Come by the library and let me help you find a FANTASTIC book. If you think you don't like to read, you just haven't found the right book. Here are a few suggestions: Want a great romance? Try the Perfect Chemistry series or The Selection series. A stand-alone romance? Try The Thing with Feathers or You'd Be Mine. In the mood to freak yourself out with a super suspenseful saga? Take a Stephen King or Natasha Preston book. What about something uplifting? The Boys in the Boat, A Girl on Schindler's List, or Unbroken. Or maybe, you have the courage to read something that will go with you for life. My go-to book for that? The Book Thief.